I mean how perfect and glam is this family??! I loved shooting them and their boys were so cute!!!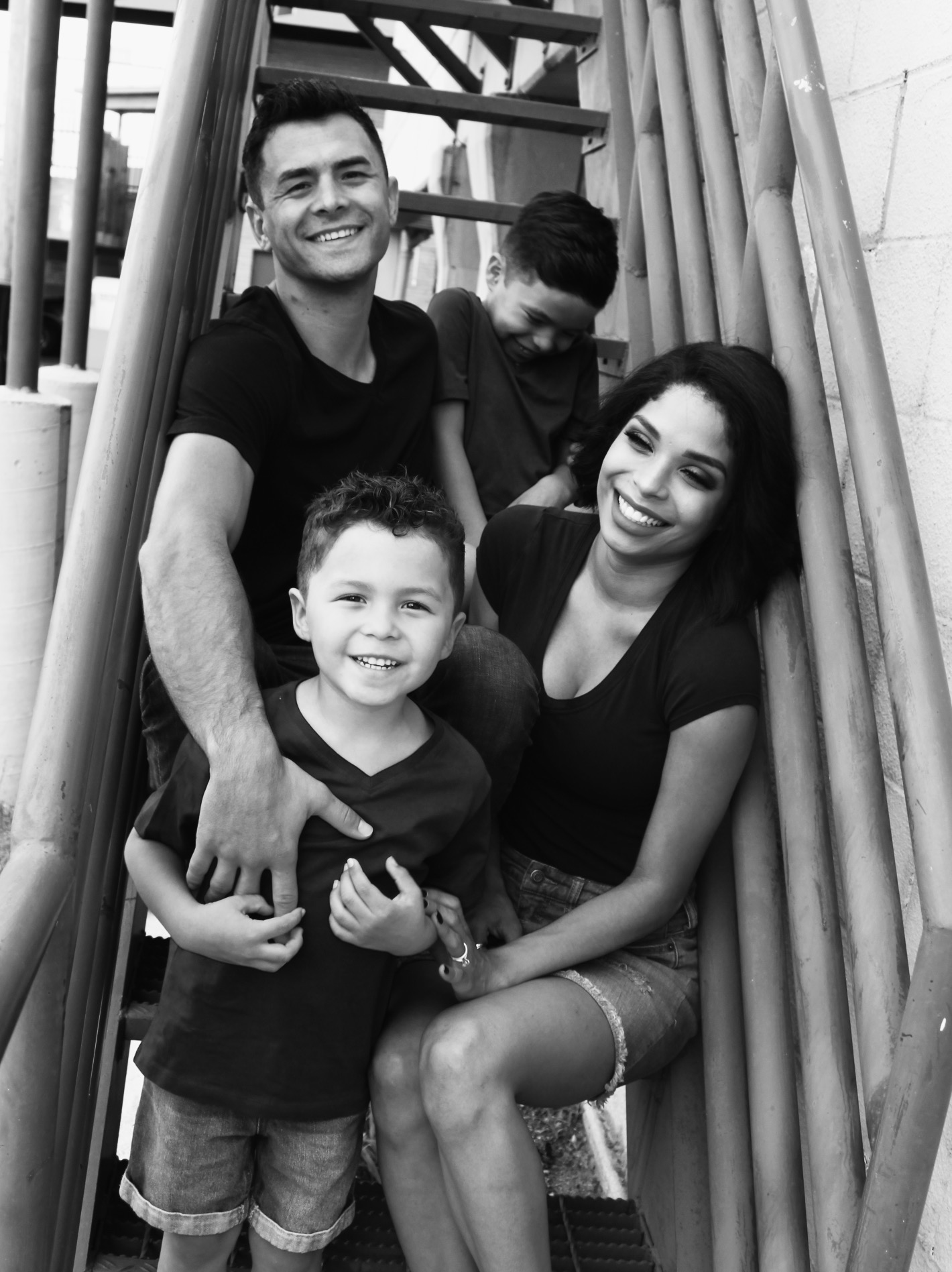 I mean how cute is this family?? Their little girls were so adorable!!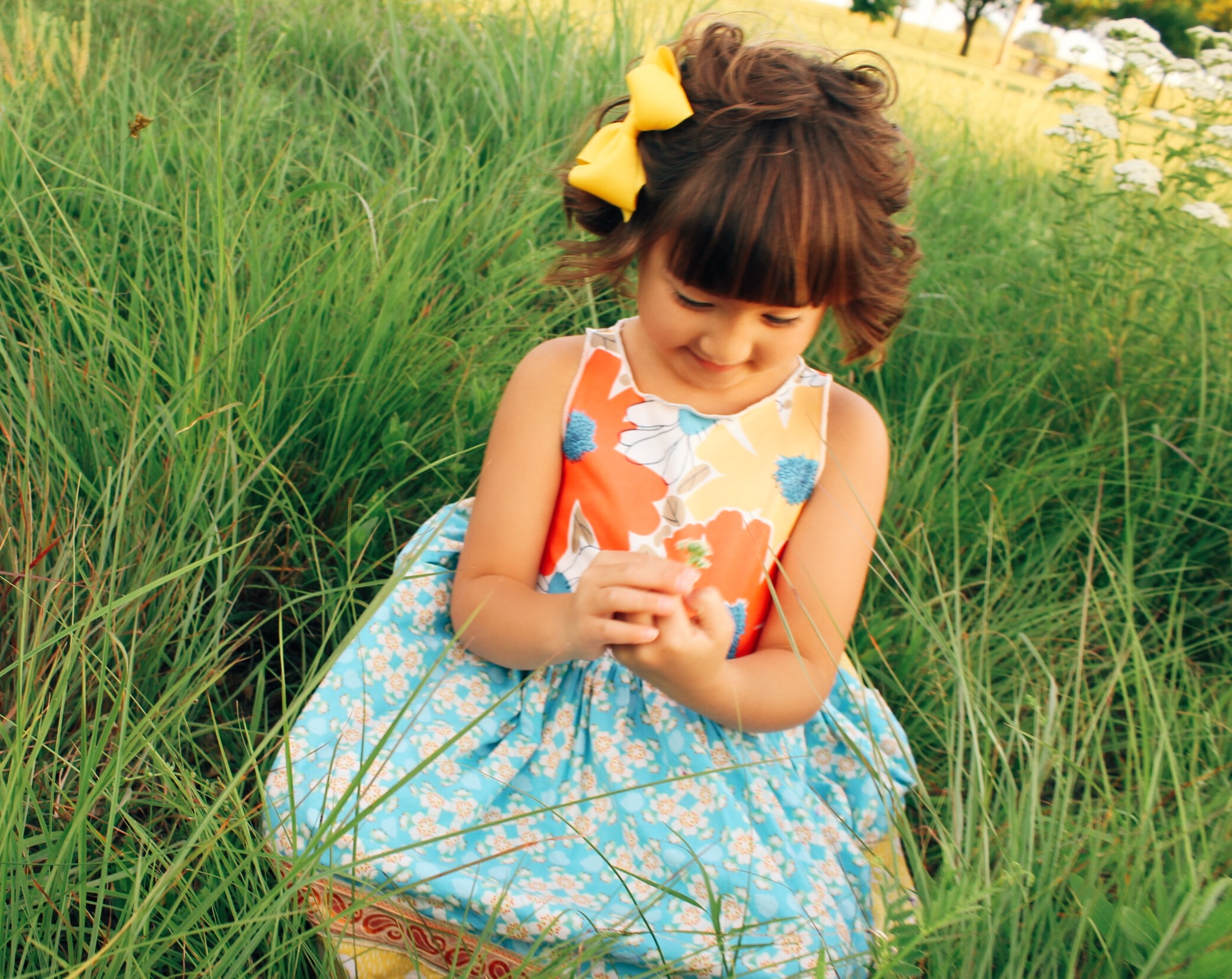 Loved shooting Maddi and Logan! They were so cute and such a perfect couple!!
Shaylee and Carter were seriously so adorable and I had so much fun with these two!
I've got sunshine on a cloudy day
When it's cold outside, I've got the month of May
I guess you'd say
What can make me feel this way?
My girl, my girl, my girl
" How long has it taken me to find you?
Five hundred years, five hundred thousand miles
It don't matter now, love's always on time
Meet me underneath the Oklahoma sky"
Seriously these two are so perfect and I enjoyed every minute of this shoot!!
I had so much fun shooting this engagement shoot for 2 of my very best friends! I love whitnessing true love and you can definetly tell through these picture how cute and in love these two are!
For those that dont know I work for the Academy of Hair Design and I get to do photoshoots with our students! Here is the Rockabilly inspired shoot we did.